Congratulations! You have decided to buy a home. Whether you're a first or second-time homebuyer, the decision to buy a home triggers many questions about the home purchase process. The more you understand what is required, the more at ease you will be on this buying journey.
STEP 1: DETERMINE YOUR BUYING POWER
Before you begin to look for potential homes, it's better to find out how much money you can borrow. By simply answering a few questions on the Mortgage Calculator, you can get an idea on what it will take to afford the home of your dream.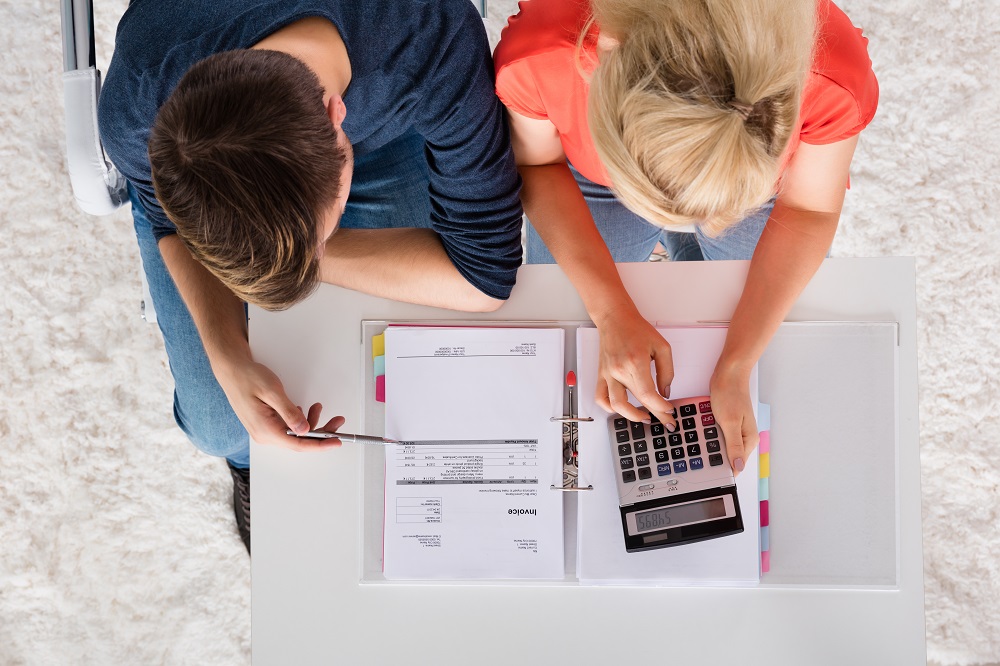 STEP 2: GET PRE-APPROVED FOR A MORTGAGE LOAN
You're ready to get started in securing your loan. At this step, it is critical to work with an experienced and licensed loan officer from the start. She/he can help you get preapproved for your budgeted amount. You'll be asked to provide financial information such as income, savings, and investments. This will tell you the price range of the homes you should be looking at.

With so many loan programs out there, talking to a loan officer first opens up more options later, and she/he can match you with the right home loan that fits your situation. Remember, sellers often select buyers who are already preapproved.

STEP 3: FIND YOUR DREAM HOME
STEP 4: COMPLETING YOUR LOAN
The seller accepted your offer, and now your loan officer will work hard to find the right loan program that is best for you. There are many loan products—based on current mortgage interest rates--so it could be overwhelming. A good loan officer will help you find loans that meet your financial goal—whether to keep your monthly payment low or make sure the monthly payments never increase. With the clock ticking, leave this part to your trusted loan officer who will get you there faster.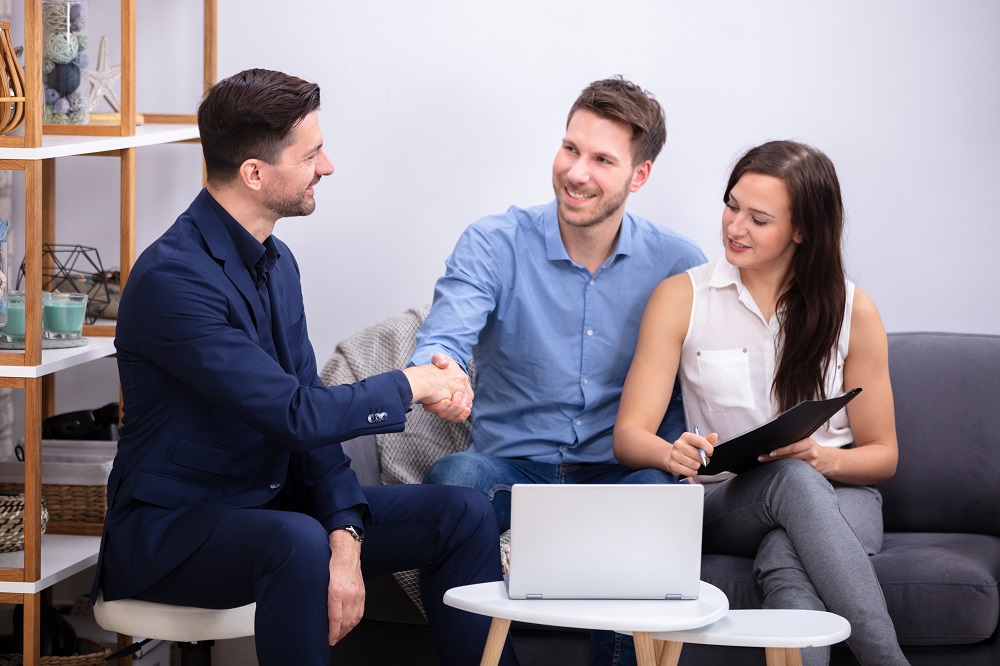 STEP 5: APPRAISE THE HOUSE
You have found a perfect home, but the lender will need to estimate the value of the house to see if what you're buying is a fair price. The lender hires a third-party company to appraise the house based on a number of factors and determines whether the home's value matches or exceeds the amount of the loan.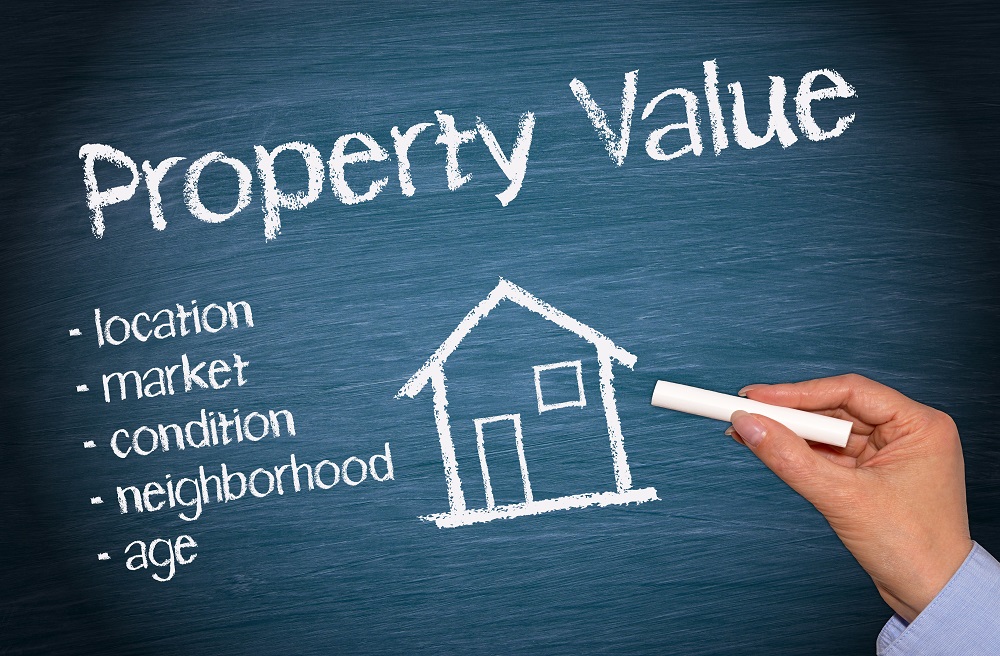 STEP 6: CLOSE THE SALE
Your lender will arrange for a title company to handle all the paperwork involved in your purchase and ensure the seller is the rightful owner of the house you are buying. With everything in order, both parties will be asked to sign all the documents to ensure the transaction is legally-binding and complete. Once the funds are transferred to the seller, you are officially the new owner of the home.
STEP 7: GET STARTED
Now that you understand the processing of buying a home, the biggest step is filling out a loan application and providing essential information about yourself and financial situation. It takes a few minutes to get started with Doorway today!